Reasonable Cause Inc. and The Liger Charitable Foundation have entered into a joint project agreement to deliver an innovative information technology curriculum for highly gifted high school students at the Liger Leadership Academy. The Liger Charitable Foundation carefully selects highly gifted children from disadvantaged backgrounds who also possess leadership qualities in a rigorous process that sees less than one percent of interviewed children selected. The underlying philosophy is that by focusing resources on the few, they can be the change makers who benefit many.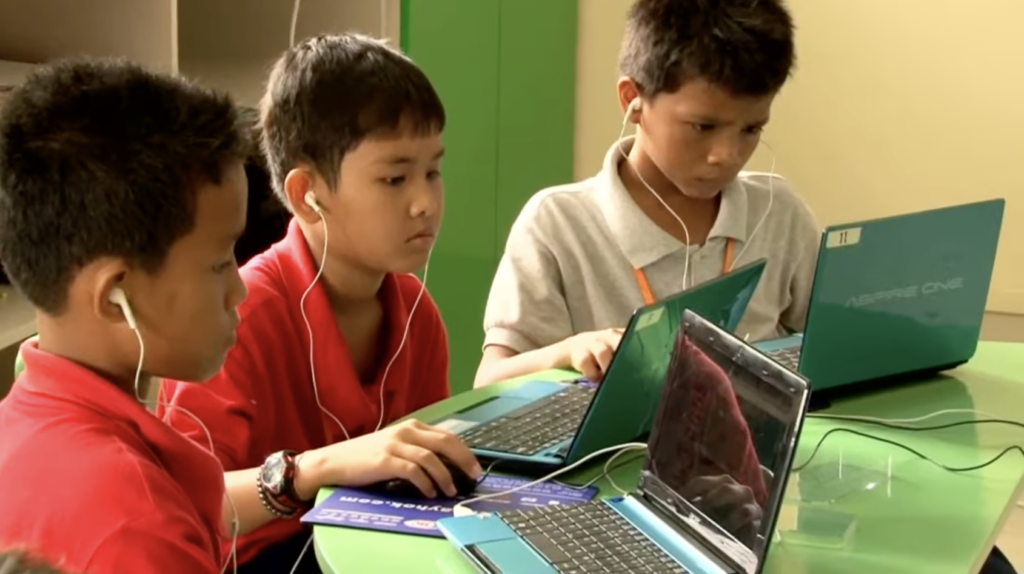 Information technology education represents a vital component in the education process. Much of the learning around the world became remote learning after the onset of COVID-19. During COVID-19 the Cambodian Government has attempted to improve access to education through televisions, however according to a study in 2020, over 80% of students reported having no access at home to televisions, smartphone or tablets or sufficient internet,1 which is non-existent in remote areas.2  To compound this problem, there is a lack of emphasis on IT education in the general school curriculum in Cambodia where the subject is not given sufficient importance. Students in government schools do not get access to IT education until years 11 and 12 as part of the Effective Vocational Education Program elective, should they choose to do it.3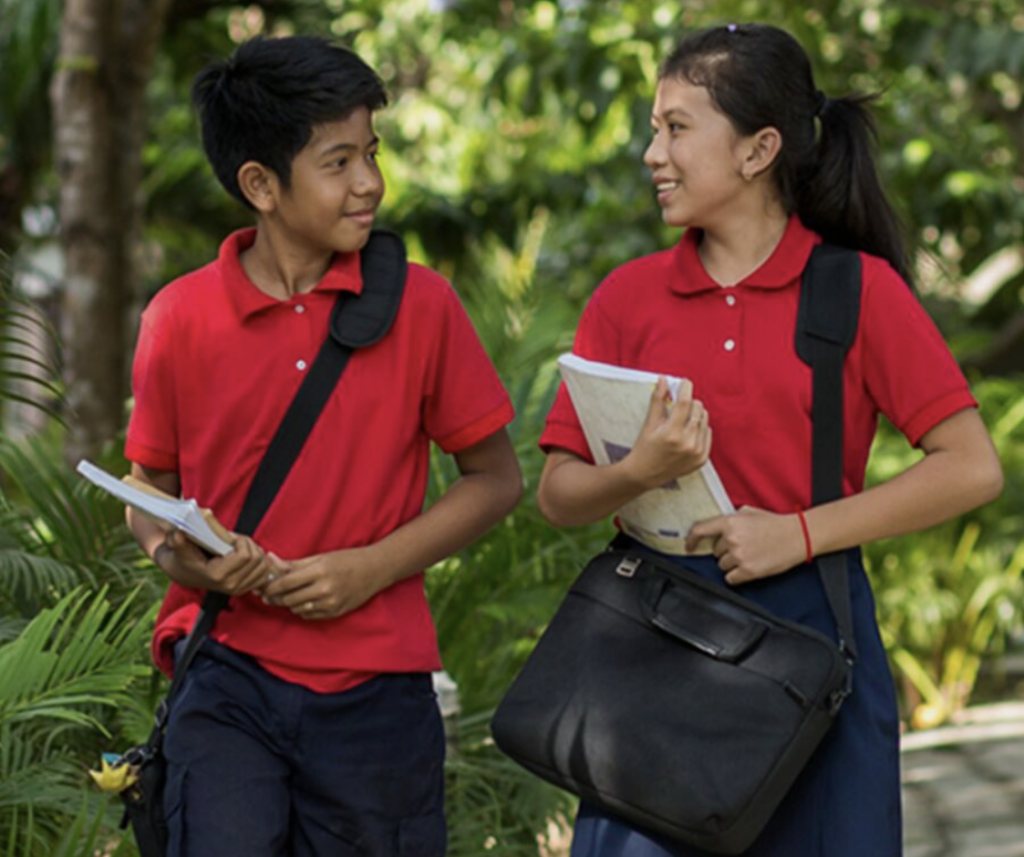 Further, the unprecedented effects of COVID-19, although global, were particularly bad in Cambodia. So much so that a recent report published by the UNDP predicted that Cambodia may lose up to four years of human development in 2020 and that is largely due to loss of access to education.4 This deficit stems mainly from poor technology.
Reasonable Cause Inc. and The Liger Charitable Foundation work together to ensure that suitable IT resources and an appropriate IT curriculum are in place to ensure that the gifted children of Liger Leadership Academy overcome disadvantage and receive the very best IT education.
Footnotes: